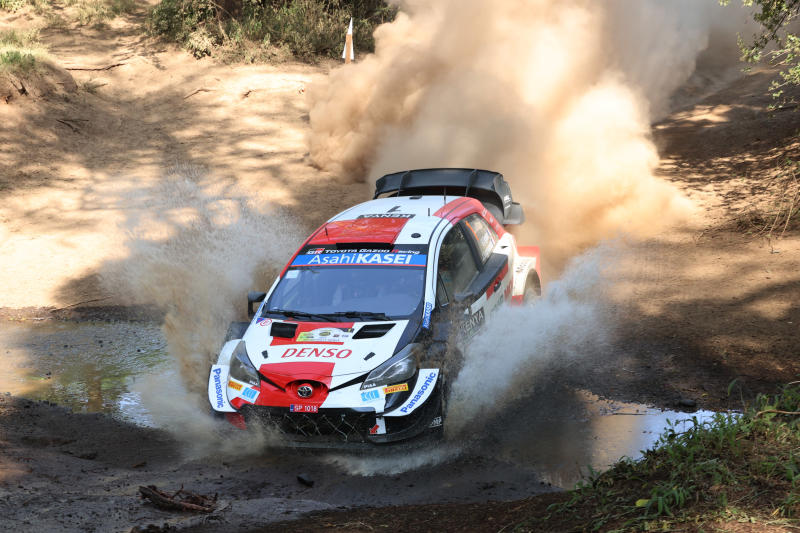 Former WRC boss George Donaldson says the10.56km rough, hilly, steep final stretch will be a sting in the tail for the dare-devil drivers.
Ladies and gentlemen, brace yourselves for a rough ride when the battle for the WRC Safari Rally supremacy between Hyundai and Toyota comes to an end in Naivasha today.
The Power Stage or the finish line will be at the dreaded 10.56km Hell's Gate circuit.
This stretch is key to drivers because there are additional points to be bagged by top three finishers, which will boost their rankings. Toyota and Hyundai should expect a crazy ride in this section.
It will be bumpy, tough, rough, hilly and steep as they cruise to snatch the awaiting glittering gong on the podium at the Fischer Tower.
"This stage is a real sting in the tail. The fact that it will be done twice makes it even extra special," former WRC boss George Donaldson said while analysing the section for dirtfish.com.
Hell's Gate is a very challenging road from the onset. It's a steep uphill that has been regraded at the moment.
"Before that, it was a free-fall, with soil going 300-400m deep, dragging and pulling the cars off the road. At some point the soil was a meter deep," says Donaldson.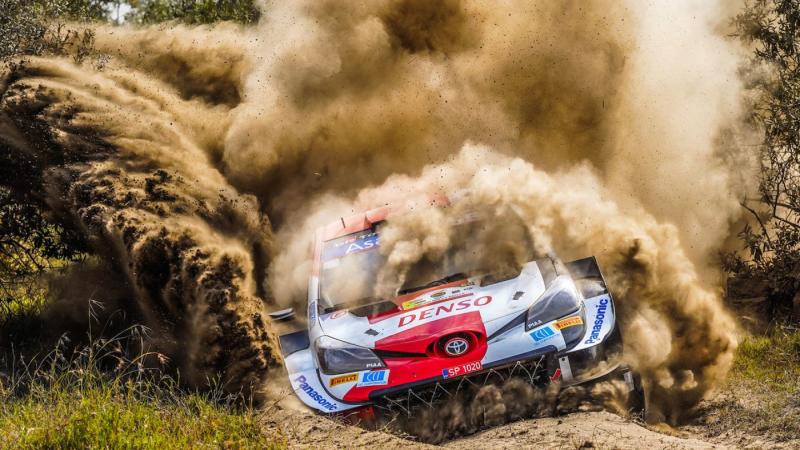 The drivers will start off through a beautiful graded road that has survived rainfall, with gullies washing away rainwater on either side of the bushes.
They will then proceed with this stretch for about 300m before they start an uphill climb, which is really steepy.
"Cars haul while getting to the top of the 1.3km hill, it's a very rough up climb. The good thing is the road here is not narrow, apart from a couple of junctions," explained Donaldson.
The hill climb opens wide nicely for about 5km.
Once at the top, the drivers will tackle a left flat turn which is about 600m wide before they start a strong steep descend, through very difficult and narrow passages, with a two-metre slant on one side of the road.
The stage opens up wide again over a 600m stretch as they continue with their hair raising downhill maneuvers.
"Here, you feel like driving on a deep, wet snow. It will be a serious test for man and machine as the drivers speeds off to the finish line," continued Donaldson.
The 1.56km media zone at the start of the stage will offer the drivers great view of the Ol Karia Geothermal wells that are on the background.
The medium right fast bend with a deep wash-away on the inside will grant the speed merchants a good view of the Hell's Gate National Park.
The next fast junction over a dusty track will lead them to a very fast uphill with wide open spaces as the background. Spectator area will be at the iconic Fischer's Tower.