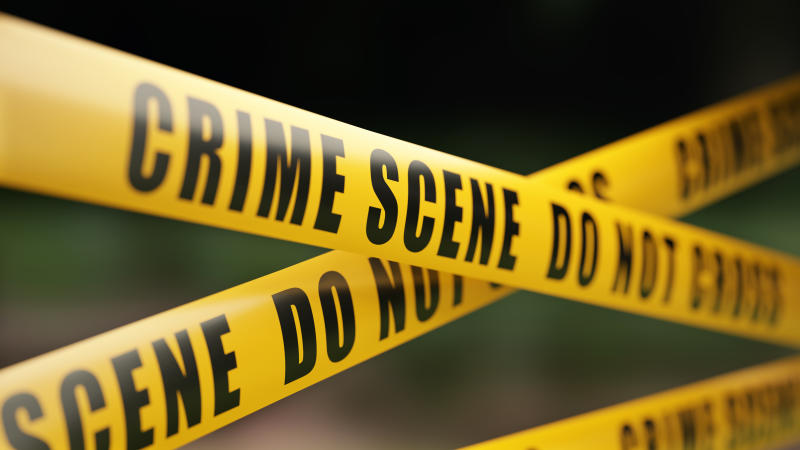 A watchman was killed and property worth millions of shillings stolen by robbers who raided offices of an international non-governmental organisation in Kitale.
Workers of Water Mission Kenya reported for duty yesterday and found the lifeless body of the watchman and their offices ransacked.
It is suspected Fred Kipyegon, 51, was hit by a blunt weapon and killed before the assailants broke into the offices. His hands were tied.
The criminals took solar panels and water pumps worth millions of shillings.
Joseph Kibet, a senior staff at the organisation, said they found the gate open when they reported on duty and Kipyegon's body was found behind the offices. 
"We were shocked when we found the main gate open and the watchman missing. We discovered his body near the fence behind the offices," Kibet told journalists.
Moses Ng'ania, the organization's county director, told The Standard that they had lost solar panels and water pumps which the organization intended to support learning institutions to access clean water.
"It is true, thieves broke into our offices and killed the watchman and stole property worth millions of shillings," Ng'ania told The Standard on phone.
Police officers led by Naisambu OCS Hellen Too visited the offices and have launched investigations.
Some equipment stolen were meant for the ongoing multimillion Kiminini water project.
Last month, the organization started piping water to benefit hundreds of residents of the densely populated Kiminini township.
For many years, residents of Kiminini have lacked clean water and rely on water supplied from contaminated sources.
What's trending in The Nairobian
Enjoy exclusive interviews, fresh content, gossip, scandals and entertainment news only in your favourite tabloid. Here's what's trending this week.