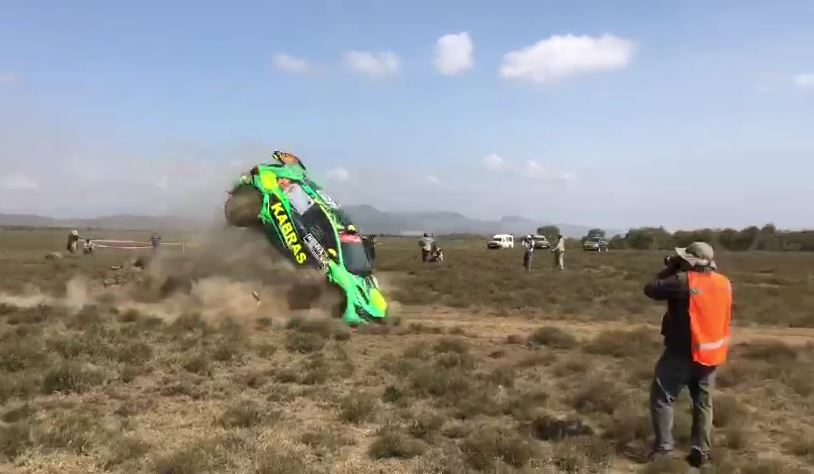 Tejveer, fondly referred to as Tej, this morning crashed out of World Rally Championship (WRC) Safari Rally after his monster R5 rolled several times at Kedong.
Tejveer went flat out before his VW GTI Polo nose-dived during the second day of the Safari Rally.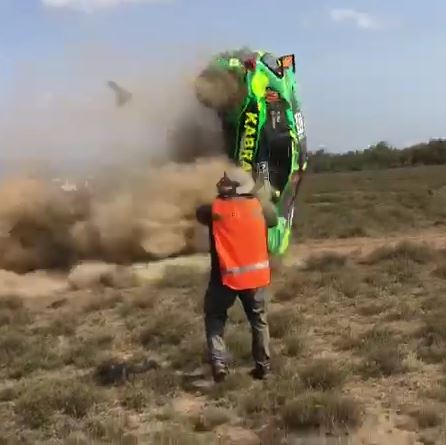 However, initial reports indicate that Tejveer and his navigator Gareth Dawe suffered non-life-threatening injuries after the crash.
They were later airlifted to Aga Khan hospital in Nairobi for further medical attention.
The reports also revealed that Tejveer suffered a spinal injury.
Tej, who is considered a rising star, finished second in the ARC Equator Rally, which was a preamble to the Safari Rally Kenya return to the WRC calendar.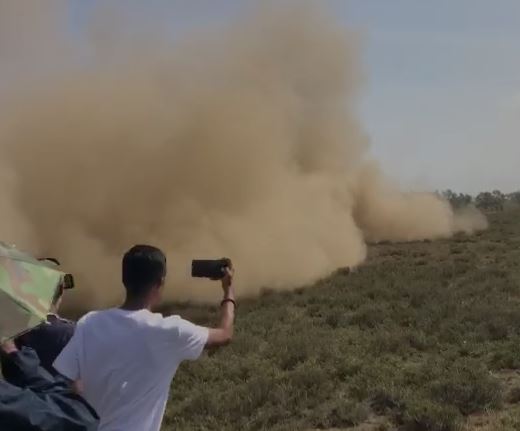 The Kabras Racing Team driver is the younger brother of Menengai Oils Team driver Onkar Rai.
More to follow…
All set for Horseman Polo tourney
After the postponement of the Lusaka International Championships to next month, riders head to Nairobi Polo Club for the Horseman Trophy from today to