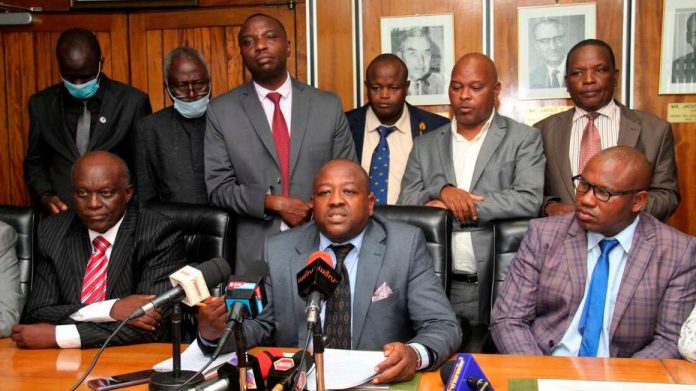 The Board of KTDA Holdings on Friday, June 25 announced that farmers affiliated to KTDA MS managed factories will be paid a Mini Bonus in July 2021. The payment will be combined with the Green leaf supply for the month of June 2021.
The payment will range between Kshs 2 shillings and Kshs 5 shillings per kilogram of green
leaf delivered for 6 months between July 2020 and 31st December 2020. The Board which took over the running of the company on Monday, said farmers have been requesting for this payment to meet their financial obligations and only farmers from Kirinyaga and Embu were paid the same in the month of April this year with March green leaf deliveries.
The payment will be based on the financial performance of each factory, mainly driven by
prices, hence the variation in payment further said the KTDA Chairman, Mr. David Muni
Ichoho.
The KTDA Board Chairman maintained that his Board is focused on implementing the tea
reforms which are aimed at improving the wellbeing of the small holder tea farmers.
The Tea Act was signed into law by President Uhuru Kenyatta in December last year and The Board Chairman thanked the President for backing the tea sector, which he noted serves more than 10 million Kenyans and is a leading foreign exchange earner for the country.