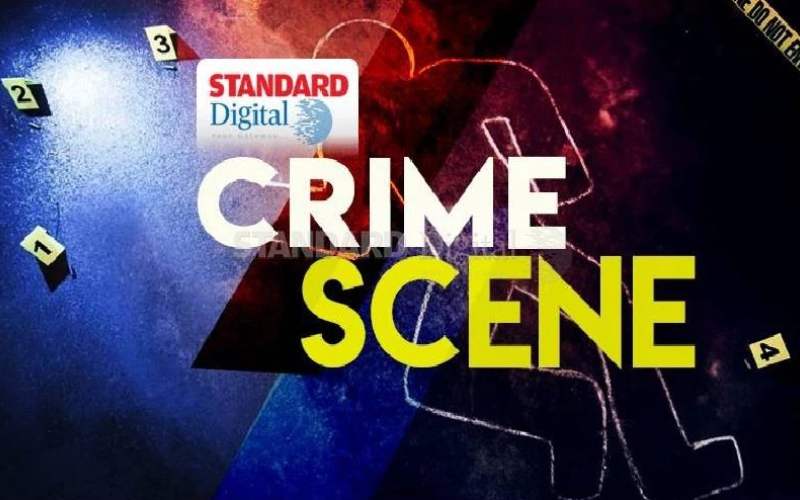 Police in Kayole, Nairobi arrested their colleague on Friday, June 25, after a report was made alleging he had defiled an underage girl.
Officers investigating the case told the Standard the sergeant was in custody as investigations were underway.
"We cannot however call it defilement yet. This is because the right age of the girl has not been established. For now, those are just allegations," Rioba Gisiri, Kayole DCIO said.
The girl is said to be 16 years old although this can only be established after producing her birth certificate or when an age assessment is done on her.
Police reports indicate that Sergeant David Kaperio, an officer at Kayole Police Station, was arrested after preliminary medical reports hinted at a possible defilement.
"The juvenile aged 16 years and a standard eight pupil at Imara Primary School in Kayole was on Friday the 25/06/2021 at around 10 in the morning washing dishes in their residential house within Matopeni area when the police Sergent pounced on her," the police report read in part.
The officer will be arraigned on Monday, June 28 at a Nairobi court.