The break by Marian Keyes
Looking for a nice book to warm up the cold evenings? This is it. We can almost guarantee that it will take a lot to get you to shut the book and call it a night.
The story is told in a hilarious and self-deprecating manner by a woman who gets home to a husband who wants to take a break from their marriage. A marriage that has had its shares of ups but also taken her through the wringers one too many times.
She is sad and upset. But the separation period opens up a whole new world for her.
And soon she realizes that being single was not as daunting as she thought it was.
After a spell of absolute freedom, will she want the break to be over? A riveting read.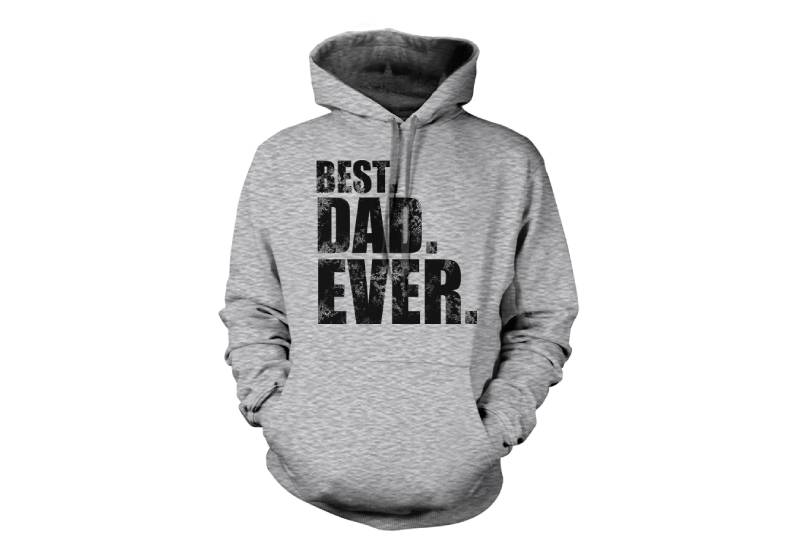 It's never time to stop celebrating a dear one
As the world celebrated Father's Day, the day specifically set aside to honour dads, everyone looked to honour a father in their lives. It could have been your father or the father of your children.
If he is like most men, a functional gift would still go a long way as it is never time to stop appreciating those dear to us.
And that is here a hoodie like this could come in handy. It will keep him warm and he will keep it safe because it is a gift from a special person.
Again, you can be sure that every time he peeps it in his wardrobe, he will know that somewhere in the world is a person who loves him wholly. Get a hoodie customized to his size, his favourite colour and wordings of your choice.
The more creative, the better. Where to get one? Any gift shop worth its salt will have branded goods division.
And if your dad of the father you are celebrating is a health nut, you can also go for a durable water battle alongside the hoodies and maybe add in a sweatshirt.