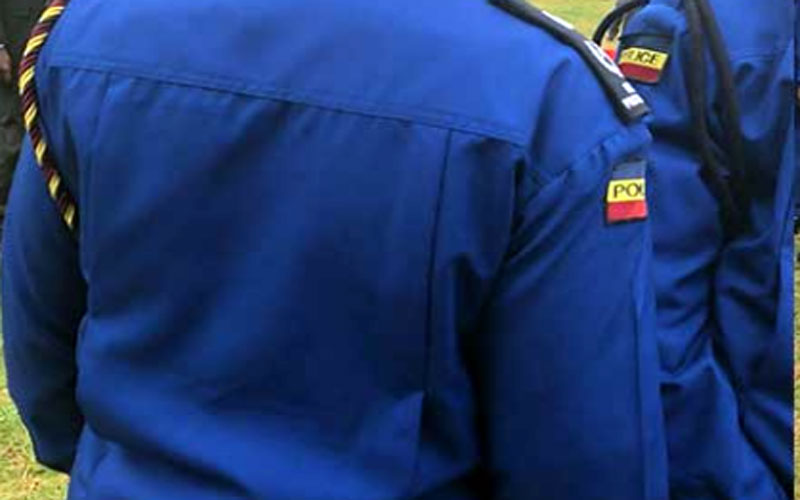 Five chiefs were on Thursday night arrested after they harassed Nyanza Regional Police Commander Karanja Muiruri at a roadblock erected in Obwolo, Kajulu in Kisumu County.
It is alleged the roadblock was illegally installed.
The five were reportedly using the roadblock to harass residents flouting Covid-19 and curfew rules.
On Thursday night, the suspects – two chiefs and their three assistants – flagged down Nyanza police boss Muiruri, who was driving his private vehicle.
Muiruri said the administrators demanded money from him.
"I had been informed that the chiefs were harassing people under the pretext of enforcing curfew rules," said Muiruri.
"I, therefore, decided to personally investigate the allegations by camouflaging as a civilian."
After "arresting" Muiruri, whom they were not familiar with, the police boss called his juniors, who arrived at the scene and arrested the administrators.
The five will be disciplined by Regional Commissioner Magu Mutindika and Kisumu County Commissioner Josephine Ouko, said Muiruri. The suspects are currently out on free bond.
The chiefs are accused of conspiring with local residents to harass and solicit bribes from curfew and Covid-19 rules violators.
"About 20 of their accomplices, who are civilians, escaped to unknown destinations, but we've launched a hunt for them," said Muiruri.
"It's only police officers who have the powers to erect roadblocks," he added.
Boda boda riders in Kajulu, particularly Geita area, have been complaining about harassment by the said-chiefs.
Kisumu is among the 13 counties, where curfew hours are between 7pm and 4am following a spike in Covid-19 cases in the zone.