Controversial billionaires in Kenya: Julius Nyerere described Kenya as a country of 10 millionaires and 10 million paupers to signify the high level of inequality in the Kenyan society – It was in the early 70s but even now, the figures could have only changed but Kenya remains a largely unequal society, thanks to corruption and plunder of public resources for selfish gain. Apart from that, some of the most renowned billionaires in Kenya are also some of the most controversial. Take a look at some of the controversial billionaires in Kenya:
1. Former Nairobi Governor Evans Kidero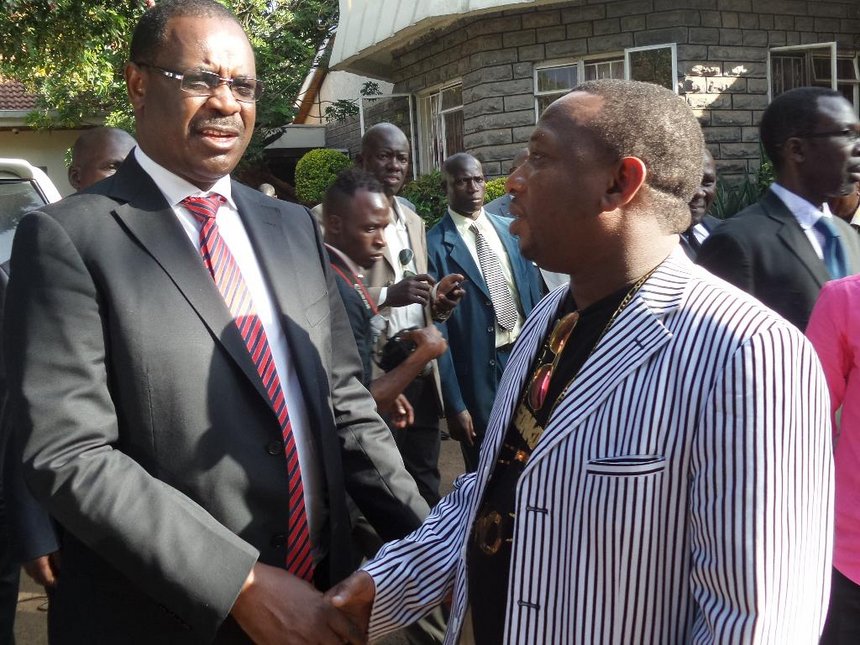 He is considered as one of the richest politicians and with  a tangible investment portfolio in the media, real estate, banking and agriculture. But controversy seems to follow him wherever he goes. While working as the chief executive  officer of the now moribund miller, Mumias Sugar, Kidero was accused of swindling the company billions of shillings through fraudulent transactions. A parliamentary draft report recommended his prosecution.
During the 2013 General Elections, he was accused of bribing a supreme court judge Philip Tunoi with Sh. 200 million to rule in his favour after Ferdinand Waititu challenged his win in court. Mr. Kidero currently has a court case that has also thrown him into the limelight over controversial claims.
2. William Kabogo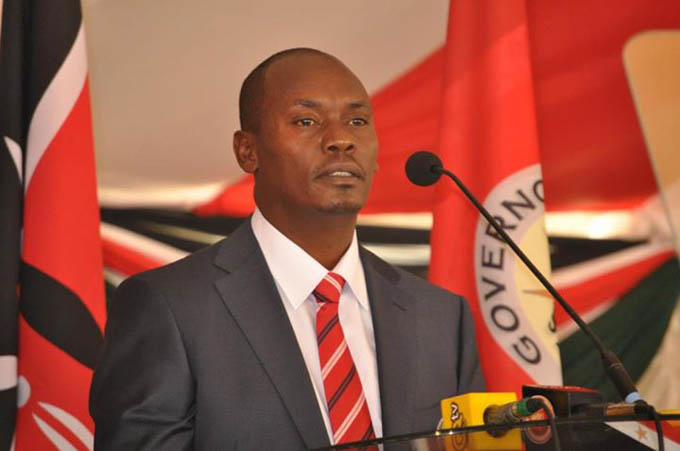 The former Kiambu governor is not new to controversy. Although his investments are said to be in real estate, agriculture and dairy farming, allegations about his real source of wealth have often been made, including illegal dealings. None of them, though, has ever been prosecuted in a court of law.
3. Cyrus Jirongo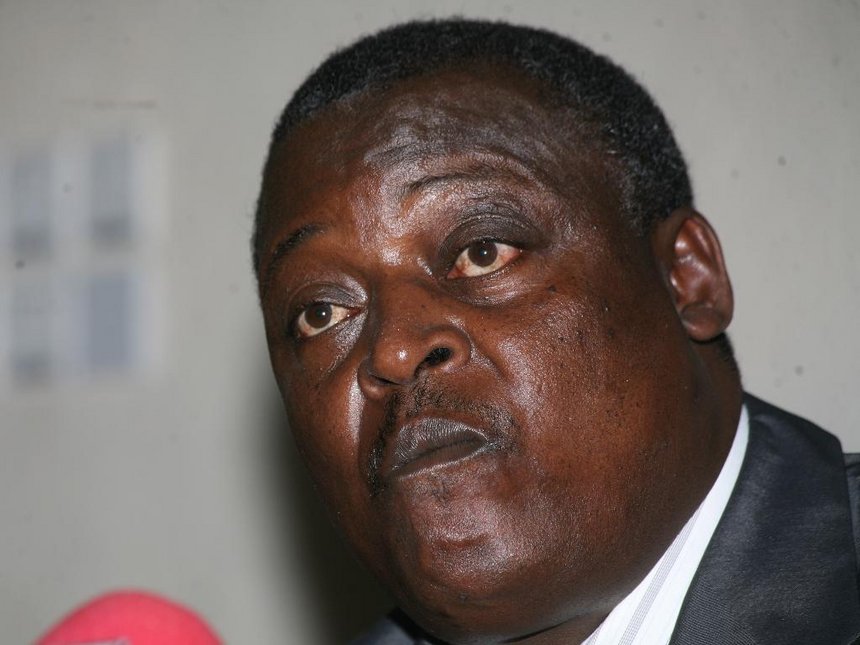 He was at one point a billionaire and influential politician. Today is just a broke political shadow of his former self. Jirongo made billions due to his close links with the late president Daniel Arap Moi. He is reported to have had investments in real estate and agriculture. He has once went public saying that he made his first million before attaining the age of 30. He was one of the six individuals that were mentioned in the collapse of Dubai Bank. Jirongo was also entangled in a row with Central Bank of Kenya after the regulator threatened to sell his 1,000-acre land in Nairobi's Ruai estate over a Sh 20 billion loan. CBK was acting on behalf of the collapsed Postbank Credit.
4. The late president Daniel arap Moi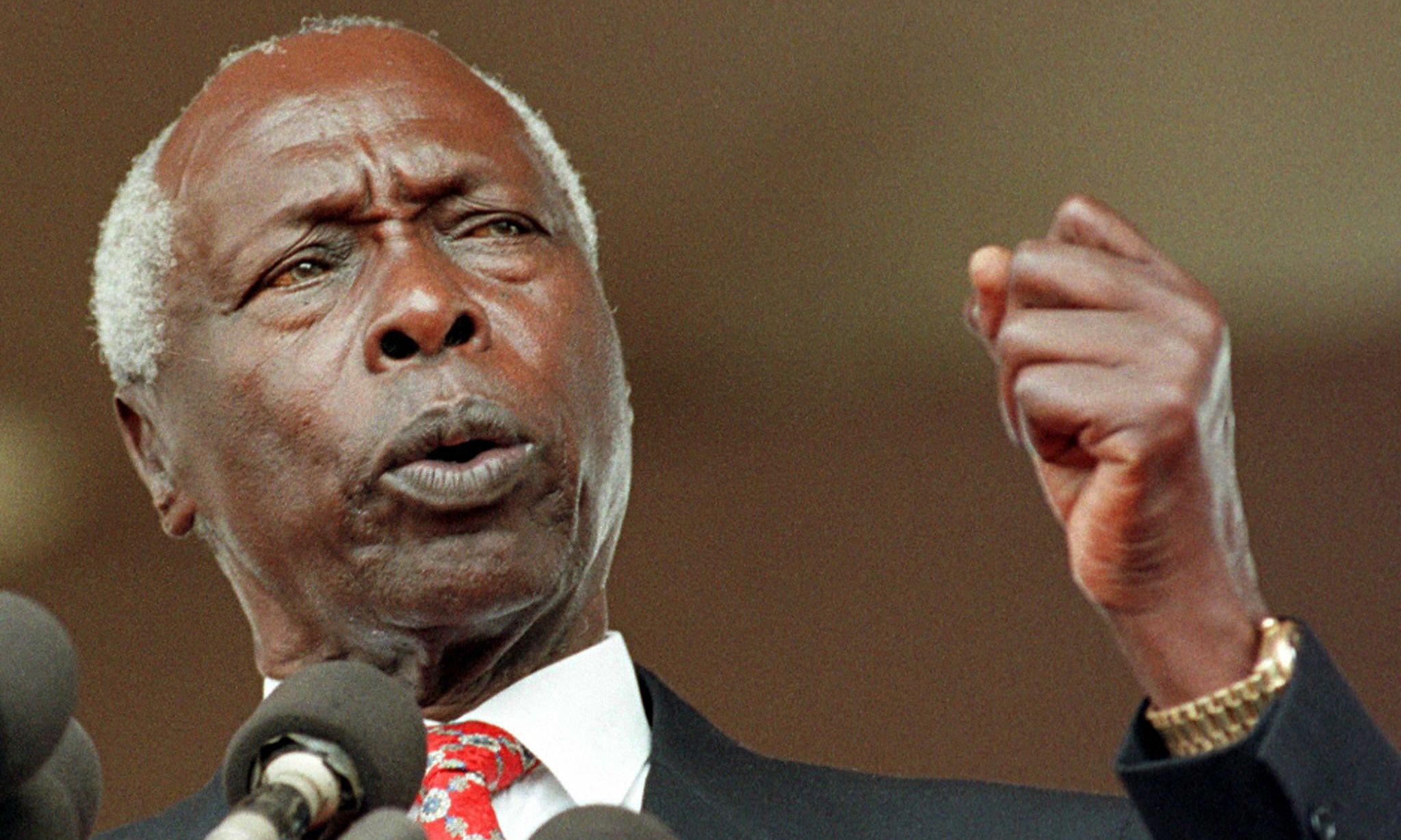 There is no doubt that the late president was a billionaire. You can read about how he made his wealth here ( The legal and suspicious ways Moi family's multi-billion empire was built ). But he was also a controversial leader who was accused of presiding a dictatorship, sinking the country to unimaginable levels of corruption, and theft of public resources.
5. Humphrey Kariuki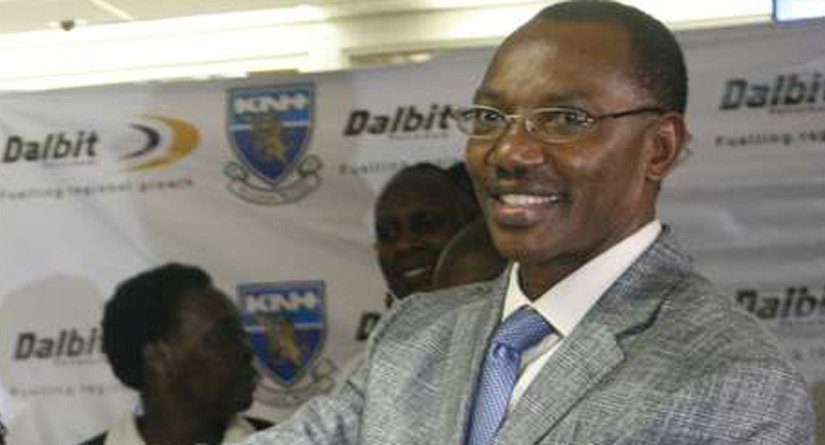 He moved from being awarded as a top taxpayer by the Kenya Revenue Authority (KRA) to a wanted man with a Sh. 41 billion tax bill. When in his mid-30s, his businesses were getting plaudits from the movers and shakers in the country. This was at a time when the country was gripped by tension caused by the clamour for multiparty democracy, and mass protests and teargas-filled political rallies in Kamukunji was the order of the day. Businesses were suffering. Liquidity hitches were the order of the day and the shilling was losing ground against major currencies. But the businessman had a respite of sorts — he was getting paid in dollars, for this was the time he was supplying foods and beverages to various foreign missions. A decade later, he was in government crosshairs following a deposit of Sh. 2 billion into his bank account at the now defunct Charterhouse Bank. Kariuki went to court to challenge a decision to freeze his account. At the time, all banks and financial institutions were required by the Central Bank of Kenya (CBK), an institution that Kariuki worked for, to disclose any transactions above $500,000, which was then Sh. 39 million. Documents from the Registrar of Companies showed that Crucial Properties, the company that received the Sh. 2 billion at Charterhouse Bank, was registered in 1996.The main shareholders then were Gilbert Thinji Nguru and Helen Njambi Nguru.The firm remained dormant until 2000 when the two directors wrote to Charterhouse, informing the bank that the company's board had incorporated Kariuki as a director and signatory to the account at Charterhouse. A few days later, some $24.9 million was deposited in the account.In an affidavit, Kariuki said he was summoned to the CBK on January 30, 2001 for an urgent meeting, believing he was about to be asked to invest in Treasury bills, only to be questioned about the source and his intentions for the money. "I told them it was not their business and that their questions were irrelevant and in bad faith," his affidavit from the time reads. He said the CBK officials then turned unfriendly "becoming arrogant to the point of seeming drunk".Two decades later, a similar scene is at play. This time, Kariuki is being sought over a tax bill.
Additional reporting adapted from The Standard.